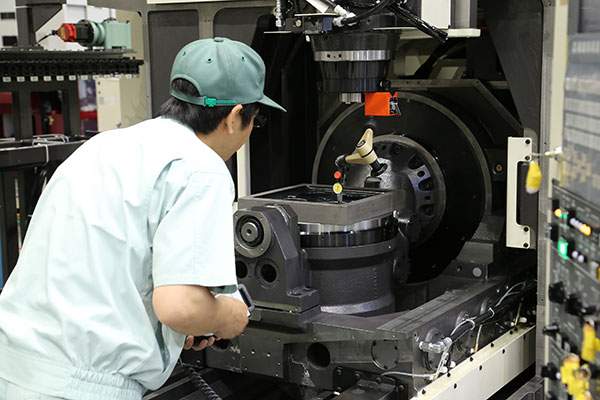 The goal of PM Service is not to stop your production, but to cultivate and perfect your profitability and awareness in your daily machining.
Yasda America reminds customers of the importance of periodical PM Service as well as the spirit of 5S and Kaizen-sprits (keep improving factory processes) originated from Japanese manufacturing history and culture. Yasda America has Japanese experts in mechanics and electrics for after service. We recommend regular PM services, in order to draw out the highest machining accuracy as well as the maximum performance of each Yasda precision machining center for many years.

Our after service of Yasda precision machine tools includes:
PM Service, Machine clean ups.
Help installation set up of Yasda machines, and operation training
Q & A about maintenance and operations through E-mails.
Service visits and diagnose Yasda machines.
Service repairs: mechanical and electric. Spindle exchange, Ball screw exchange, Guide ways adjustment, hand scraping works, Recovery from difficult alarm stops.
Investigation of and solution for machining problems.
Machine thermal deformation data inspections and software compensation.
Machine tap test / Machine foundation vibration test.
Consultation of Yasda machines retrofits.
Recommendation of reliable precise tooling and CAD/CAM suppliers.