Established in 1997, Yasda Precision America Corp. is a subsidiary of Japanese machine builder Yasda Precision Tools K.K.
We provide specialty support for our Yasda precision machining center customers in the USA. Precision machining requires deep knowledge and experience with machines, electronics, numerical controls, measuring, controlling factory environments, jig and fixtures, cutters and tooling, programming and maintenance parts delivery. Our mission is to work with each partner to propose technical solutions for customers, solutions before sales, advice for installation, operation and maintenance training and support of after service. Yasda is conveniently located 15 minutes from Chicago O'Hare International Airport. Visit our exclusive U.S. partner - Methods Machine Tools, Inc.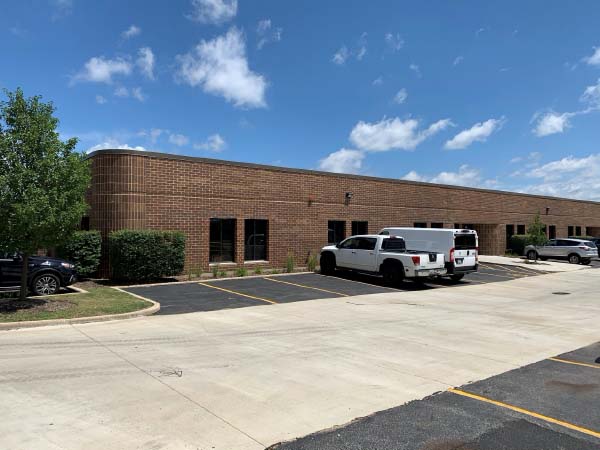 Yasda corporate video
View full-length version (6:33)
Yasda corporate video
View abbreviated version (3:07)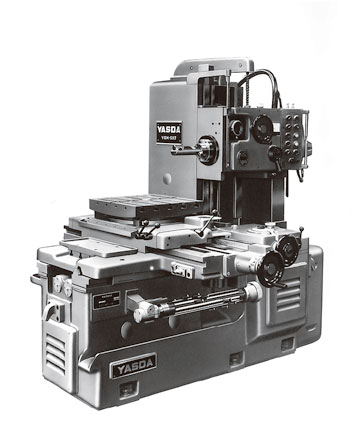 The milestone of high-precision machining center YBM50J JIG MASTER Developed in 1964
Yasda was founded as the "Strong Shokai Company" in 1929 in Osaka. Shinjiro Yasuda began the cylinder boring business in a small factory with only three people. In 1964, YASDA entered into the machine tool industry with the introduction of the "Jig Master" horizontal boring & milling machine. Since the development of the horizontal machining center in 1966, gaining position as the manufacturer of high precision machining centers, we have been continuously pursuing advanced functions and durability in the ultra-high precision machining area. Today, Yasda´s products are compared with other first class machining centers in the world and many leading manufacturers are placing deep trust in our machines.